Flutter is now a popular tool for creating UI Designs in no time. Still sometimes you will need an initial push to get going. So presenting here some of the best Freebie UI Templates in Flutter:
1. Best-Flutter-UI-Templates by Mitesh Chodvadiya
Mitesh has done a wonderful job in Designing and Developing this Template. This template gives 3 different UI options and very well coded considering in mind user expectations.
1. Timy Messenger app by janoodleFTW
Main Features
Multiple groups (similar to Teams in Slack).
Multiple open or private channels within groups.
Sharing of photos and photo collections.
React to messages with emoji.
Push-notifications for the message and channel updates.
Specific channels for events (e.g. containing date, venue).
Editing of event channels.
Calendar for all upcoming and past events aggregated over all groups and channels.
English and German localization.
RSVP for events.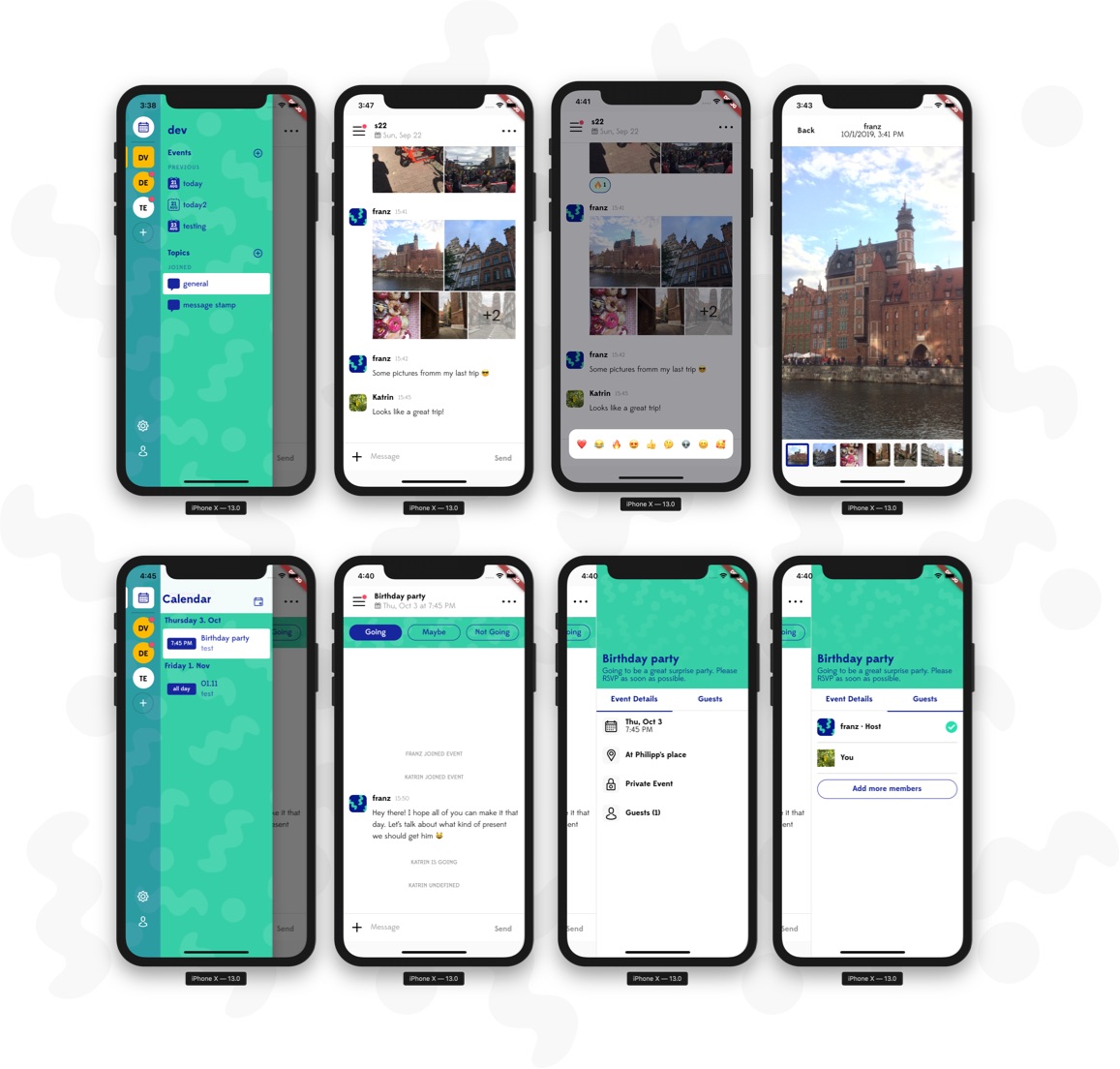 Smart course by TheAlphamerc (Sonu Sharma)
NextBusSG by Ninest
An app to show everything bus related in Singapore, including bus arrival times and a directory, with extra features.
Flutter Healthcare App by TheAlphamerc (Sonu Sharma)